Have you ever thought about working connecting people in different regions of Australia? This could be his new occupation in 2021 at Australia Post. Check out more information on 60 new job opportunities below.
Read more: Work with healthcare in South Australia: nursing and administrative assistants, home helpers and more
The Australia Post's mission is described in their website as connecting people with each other and with the world, helping to unlock opportunities for everyone. The company is known for its diverse workforces and is proud to support the employees and encourage them to engage in their networks.
The company employs people from over 146 nationalities and that speak 64 languages. 3% of the team are Aboriginal and Torres Strait Islander and 5.7% of the employees have a disability. The company also has a thriving LGTBI+ community and maintains gender pay equity.
The Australia Post is currently looking for agents to carry on a range of services that are offered as both part-time and full-time. It takes thousands of people to deliver millions of packages each day, and that's why the Australia Post is one of Australia's largest employers.
Read more: Reablement and care assistants needed: Tricuro opens vacancies for care and support workers
Especially due to the covid-19 crises, the e-commerce volume had a surpassing increase over the last year, and the more people buy, the more postal workers are needed. Australia Post has a range of jobs in their deliveries team, including folks getting parcels ready for dispatch, parcel sorters, drivers, and more.
If you want to be an Australia Post employee in 2021, this is the perfect time to apply for one of these positions. Check out some of the latest job opportunities at the organization:
Operations Clerk
For candidates who wish to work as an operations clerk, prior experience in a similar post is desired, but it is not an exclusionary fact. You will be responsible for office administration and data entry duties, Daily Database reporting, customer service enquiries & QC workflow, creating sub-contractor payment vouchers and other tasks as directed by the supervisor or Duty Manager.
Read more: Work at Armstrong Watson accountancy firm: more than 30 offers for administrative assistant, accounting manager, and more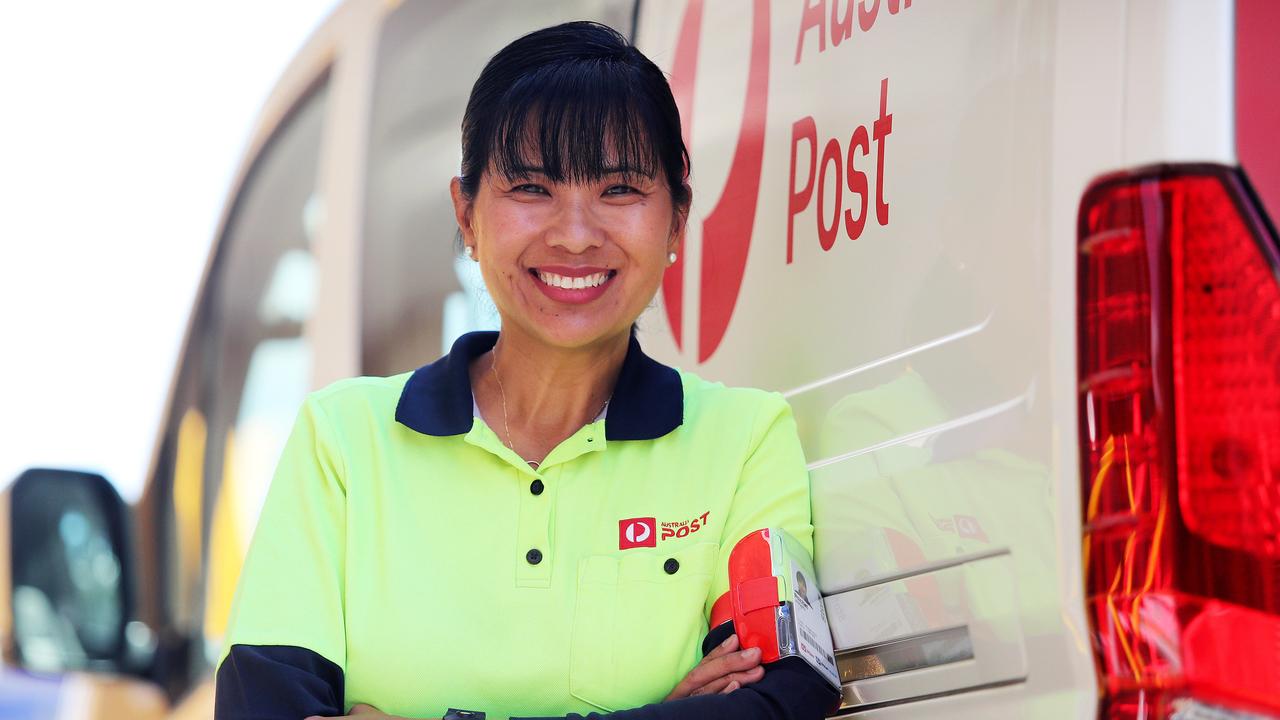 Retail Postage Sorter
For this casual opportunity, the candidate must be available to work either morning shift 6 am – 9 am or the afternoon shift 1 pm – 5 pm. The workdays are from Monday to Friday, and you should expect a fast-paced environment for plenty of mail comes through Australia Post's Post Offices and delivery facilities every day – and the mail sorting teams make sure every delivery gets where it needs to. You will manually sort the mail that arrives at your workplace each day Lift up to 16kg of mail repeatedly.
Driver
In this role, you will drive the company's modern trucks between their operational centres and customers, pick-up and deliver the mail cages and parcels, provide outstanding service to the customers, and other tasks. You will be expected to be safe and efficient when out on the road and will need to complete your own daily vehicle safety checks before you head out each morning. Remember: the delivery people are the face of Australia Post!
Read more: More than 50 job opportunities at Kmart: customer service, supply analyst, and many other positions available
In this company, you will have the chance to cause a real impact on the customers' lives. At Australia Post, you'll join a welcoming bunch of people who care deeply about our purpose. Check out some other offers we have sorted out for you:
Retail Customer Service Officer
Motorcycle Postie
Customer Service Consultant – SecurePay
PUD Driver
Software Engineer in Test – SecurePay
Courier Drivers
Driver/Freight Handler
Talent Acquisition Consultant – Internal Services
Account Manager
Finance Analyst
Delivery Drivers – Multidrop / Pick Up.
PM Supervisor – DARRA
Delivery Centre Team Leader
Don't delay your application, apply today! Australia Post has a short, mobile-friendly application form which only contains 10 – 15 career interest questions. In five minutes you can complete your application for one of the largest groups in Australia. Go to au.indeed.com and secure your job for 2021!
Read more: Be your own boss with Uber Eats: delivery people needed all over Australia
Source: au.indeed.com | Images: Business Insider Australia/ adelainenow.com.au