If you are a job candidate in the technology sector, here we bring you great news: Amazon Web Services (AWS), the cloud services platform for companies from the e-commerce giant, launches a call with more than 20,000 job opportunities. Find out more below.
Read more: PUMA Australia hires retail supervisors, assistant managers, sales associates and more
This summer, AWS publishes the largest job bank since its inception. A total of 20,000 vacancies are spread over countries in Europe, America, and Australia. Among the job opportunities available, over 400 jobs are available in Australia.
Most of the vacancies of the American company are directed to cover different professional profiles in the technology (IT) sector. The areas of engineering, FP students of Higher Degree in Networks and Systems, and professionals with specialised training, especially in the area of ​​cloud computing are the most sought after.
In Australia, Amazon is looking for workers to fill jobs in software development, software engineering and managing, technical programming, product managing, marketing, and more.
Read more: Work with SA Health today: jobs in therapy, nursing, administrative assistance and more
The locations include Sydney, Melbourne, Perth, Brisbane, Canberra, Adelaide, Cavan and more. In addition, the multinational also offers candidates the possibility of working in a hybrid or remote model, since teleworking is a common practice in the company. Check out some of the jobs available:
Commercial Strategy Manager AU, NSW, Sydney
Partner Development Manager – Global Systems Integrators, AWS AU, NSW, Sydney
Communications and Engagement Consultant AU, NSW, Sydney
Account Manager AU, VIC, Melbourne
Database Specialist SA – NoSQL/In-Memory Database (APAC) AU, VIC, Melbourne
Sr. Partner Solution Architect, SAP AU, VIC, Melbourne
Executive Assistant AU, NSW, Sydney
Advisory Leader for ANZ AU, NSW, Sydney
Electrical Design Engineer – Data Centers AU, NSW, Sydney
Data Center Design Manager AU, Sydney
Solutions Architect – VIC, Melbourne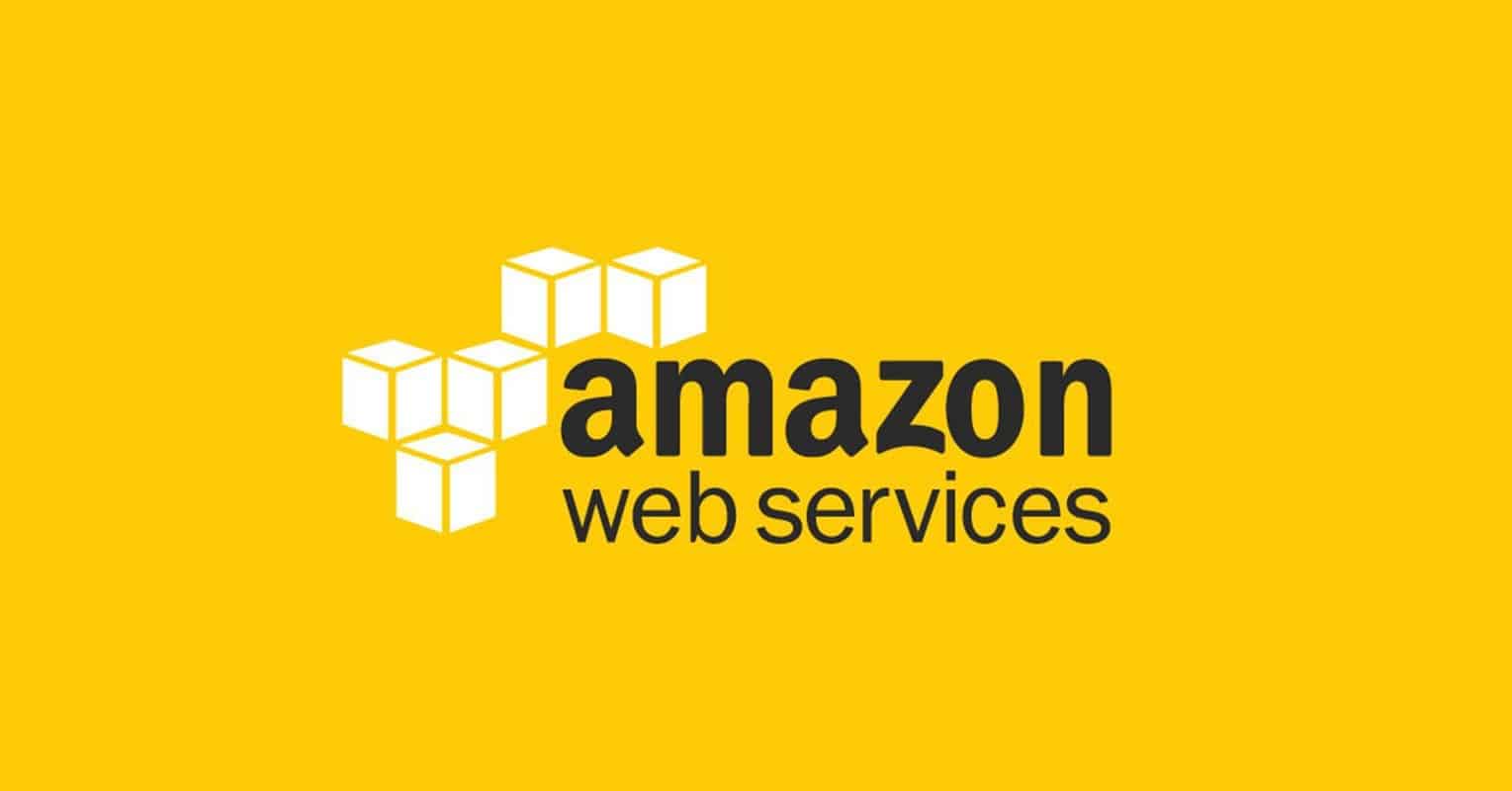 Read more: Over 90 job opportunities available at restaurant chain Oporto today: apply now
How to apply for Amazon Web Services?
To apply for one of the vacancies currently available on this job board, candidates should check job opportunities on the official Amazon job portal, through the link amazon.jobs. It's important to remember that Amazon Jobs only accepts applications through this platform.
To search for job opportunities, the candidate can select the option to see the vacancies in one of the Canadian cities listed, since the opportunities are distributed by municipalities, and not by countries.
If the AWS human resources team is interested in your resume, contact will be made through a telephone interview. Among the requirements of the company, candidates are sought who know how to apply knowledge to solve problems efficiently and effectively.
In addition, the multinational Amazon also advises interviewees to review the basic fundamentals of computer science and to practice writing code outside of an integrated programming environment, so that they prepare.
The company also agrees to communicate the results to job candidates within two business days. If you want to be a part of this global team, apply today. Good luck!
Read more: IKEA Australia hires sales co-workers, team leader, technical support analyst and more
Source: aws.amazon.com/careers | Images: myamazonguy.com/ dnaindia.com